"

"Without deviation from the norm, progress is not possible"" - Frank Zappa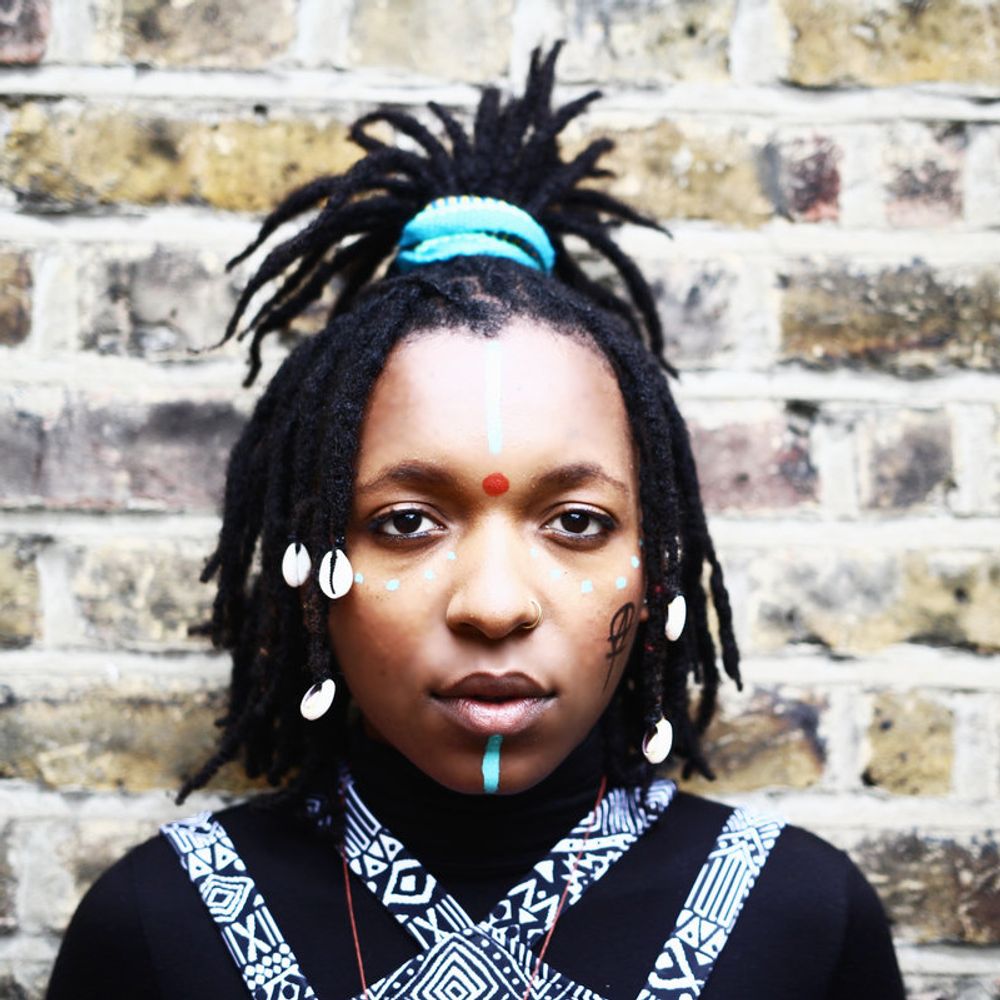 Who's That Girl? (bio)
Vedina Rose is a Tanzanian Born, London based Musician, Street performer, and content creator.
Blessed with one of the most distinctive voices of her generation, her intrepid persona and enchanting performances have garnered much notoriety and acclaim. 
A gifted singer, guitarist, composer, producer,and dancer, these skills are harnessed to great effect on 
debut album, "THE SOUL REMEMBERS EVERYTHING" and the stunningly eclectic "LDN BBY EP I (south)"
Daughter of legendary Congolese Guitarist Mose FanFan (OK Jazz, Somo Somo), she was exposed to music and activism from an early age and was initially groomed to be a lawyer for Afrikan people's rights.

Disillusioned by the imperialism infested there she dropped out of Oxford University to follow the scent of her true calling, The Artistic Life, touring with Manu chao, reading tarot and go-go dancing to earn money in between shows. 
A true Sovereign and rebel spirit, Vedina has forged her own path as an independent artist in order to create Art for the PEOPLE, away from the claws of Commerce and Big business.
Through busking, online hustling and explosive viral essays about Race, Sexuality and Music  she has grown a devoted fan base cementing her reputation as a rare and enigmatic artist
Although Vedina defies categorisation many have labelled her sounds "an enchanting blend of Trip Hop, Alt RnB, Punk, Jazz, world, grime and Afro-folk."
She just calls it music.